Evolve Riders: Austin Keen
Posted by Gabriela Damaceno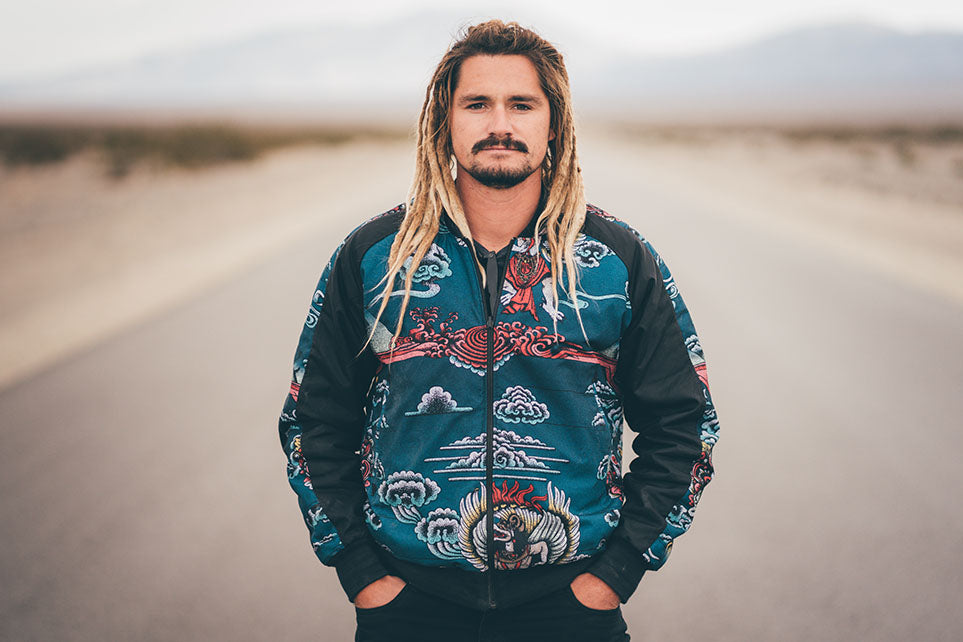 "My life long passion for Ocean, Travel, and adventure has motivated me to pursue a lifestyle made possible by skimboarding and action sports. From humble beginnings in Coastal Georgia to pursuing my dreams in California and around the world - Thank you for joining me on this journey." -AK
Austin began his journey with Evolve Skateboards in 2017, meeting our US Distributor (Alex) on a film shoot in Europe. The mutual passion for boards sports and being total legends resulted in Austin's first ride on an electric board and he's been shredding ever since.
AK joined the Evolve family as a die-hard street wheels fan channelling his roots in 
traditional skate. Alex eventually convinced him to give an All-Terrain set up a go and nowadays you'll find him carving up the coastline on San Diego on his 7" BGTR.
Austin was part of the crew for the California scene of the
GTR Launch Film
. Navigating the torturous terrain and inhospitable environment of the Californian Desert isn't as bad as it sounds when you have 3000 watts of electric performance beneath you. Here are some of the best moments: