Evolve has teamed up with Loaded for a limited edition run of electrified Omasake boards. The perfect last mile vehicle with a range of 15km.
Get more performance without compromising on design thanks to our patent pending layered electric system.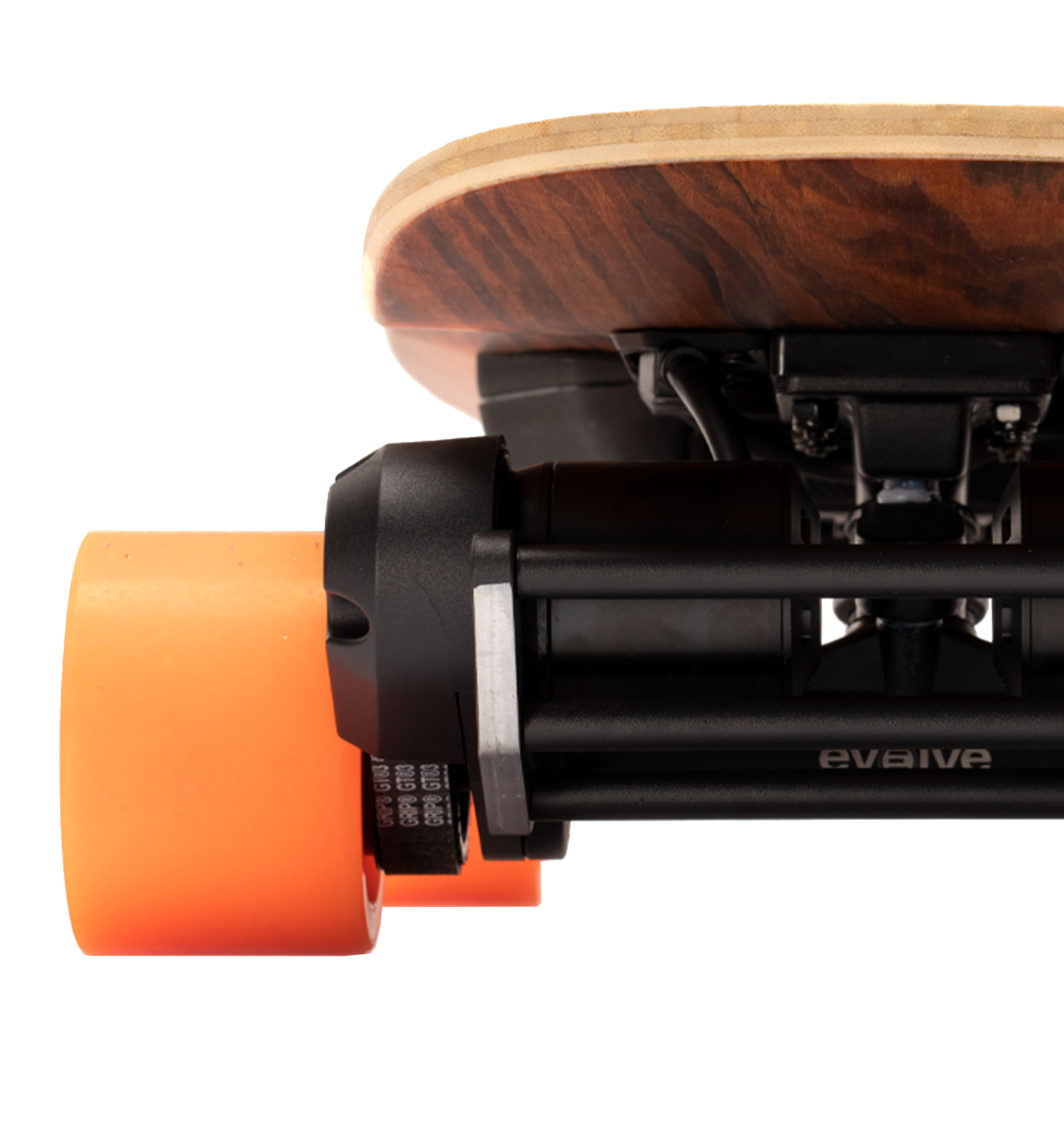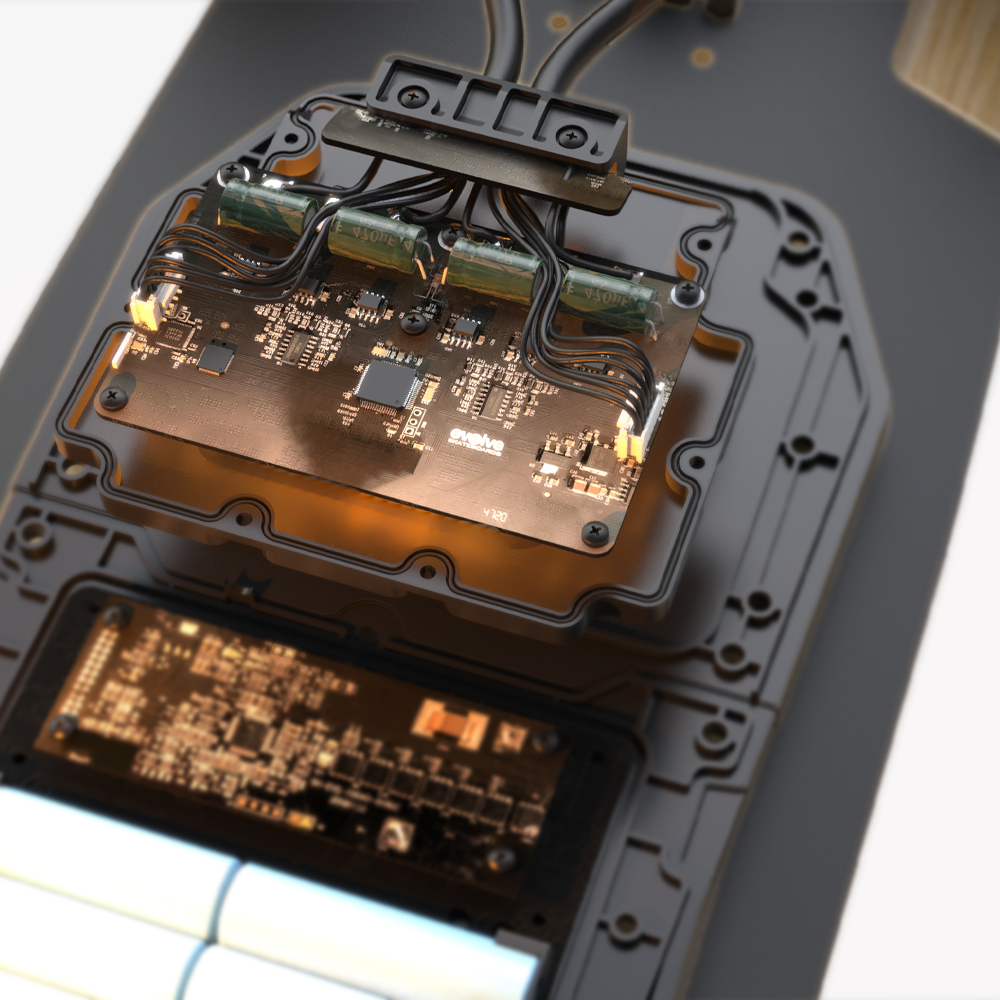 Designed and developed in Australia the E-FOC revolutionises how smoothly a rider can harness the intense power produced by the Stoke's dual 1500w motors.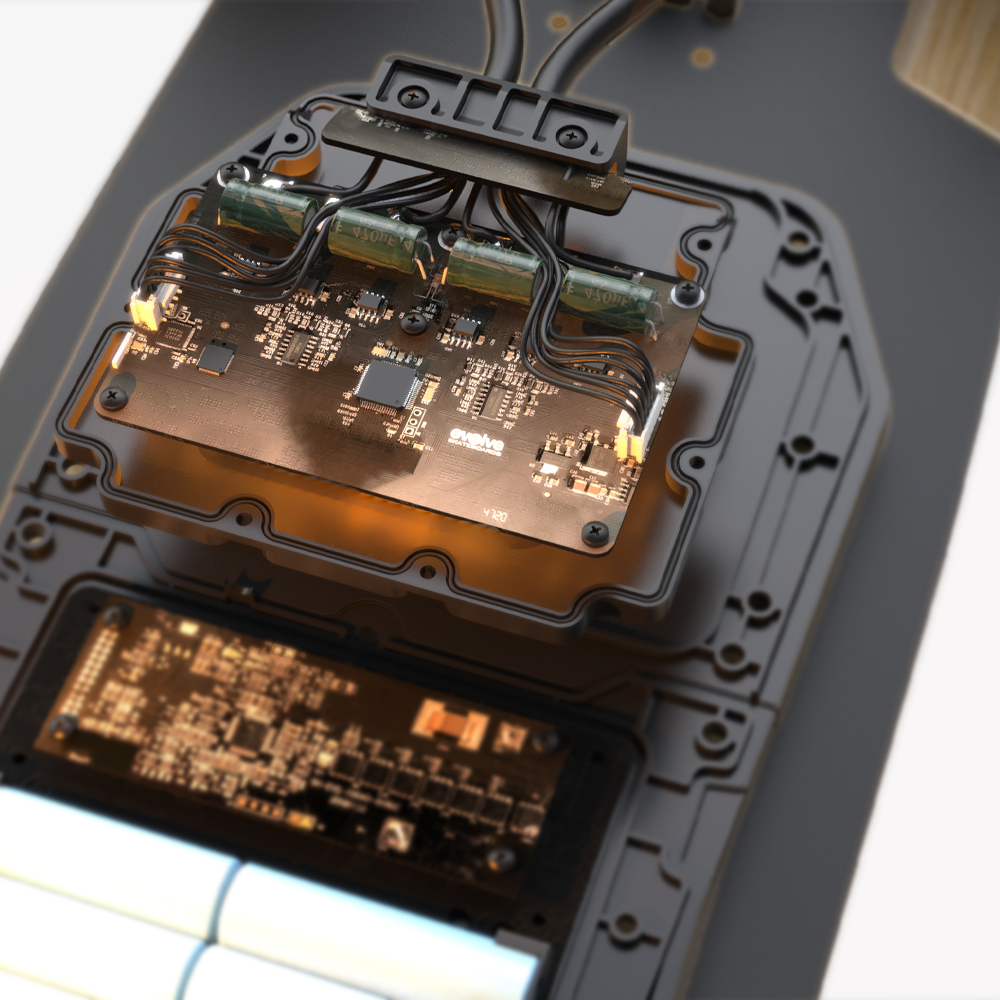 Every Evolve board is built to carve like a dream with our forged Super Carve Trucks. Stable at speed but still allowing you to turn on a dime due to the double barrel design, we have a range of compatible bushings so you'll be able to perfectly tune them to your liking.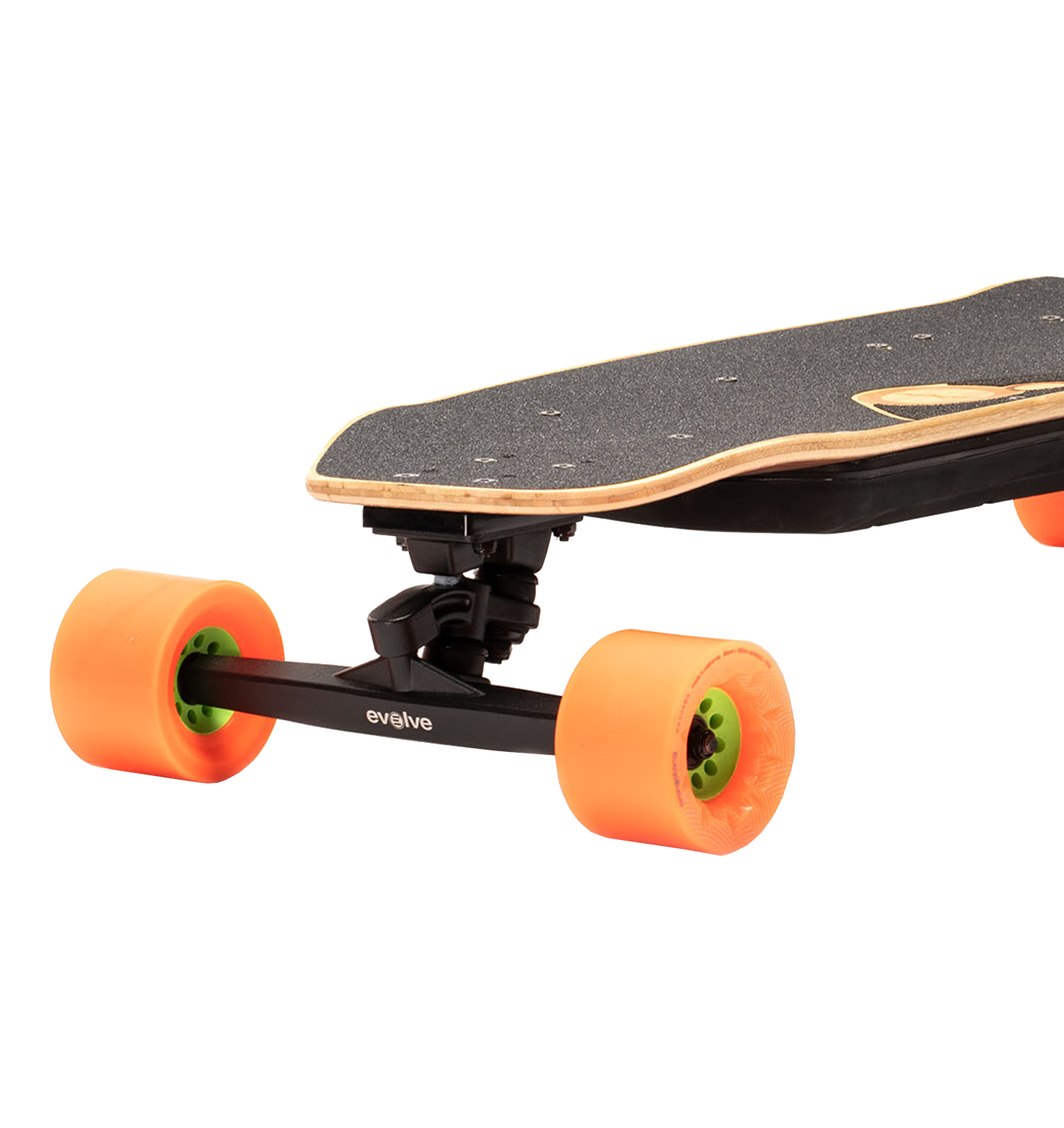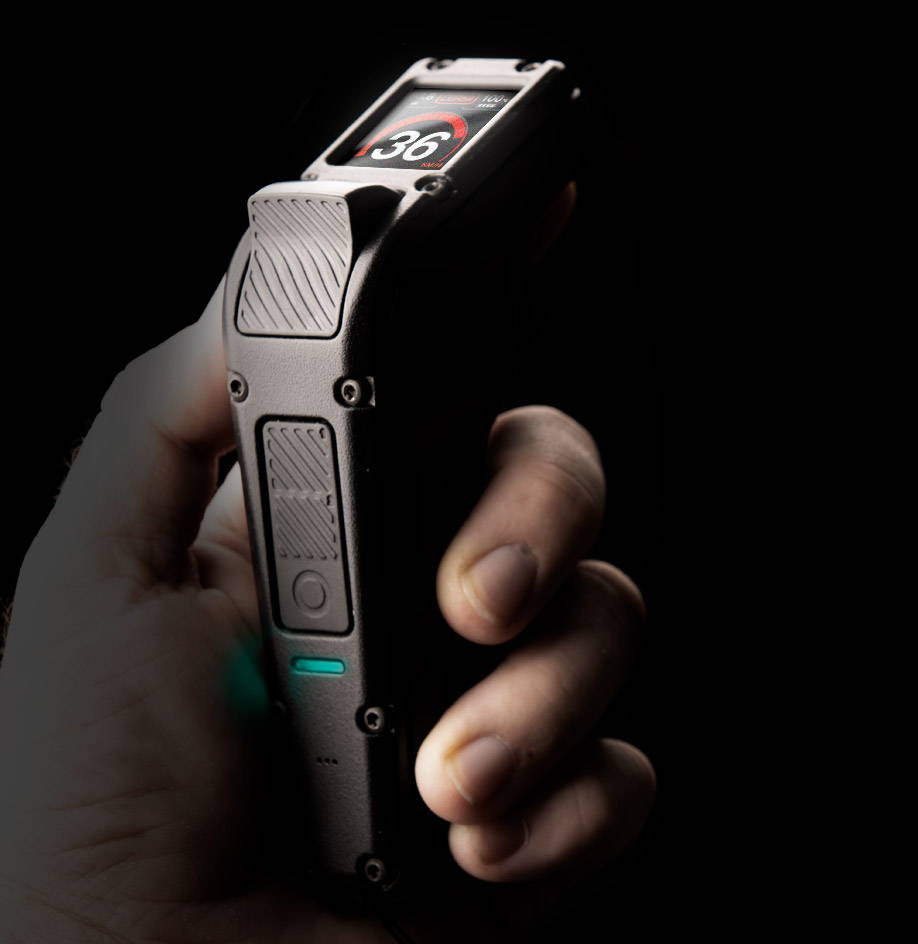 The Phaze remote provides intuitive acceleration and braking through its dual trigger design and shrouds it in a robust aluminium frame.
A CNC aluminium frame creates the backbone of the controller, strengthening it with a construction that aims to create a remote that meets the needs of the most hardcore riders.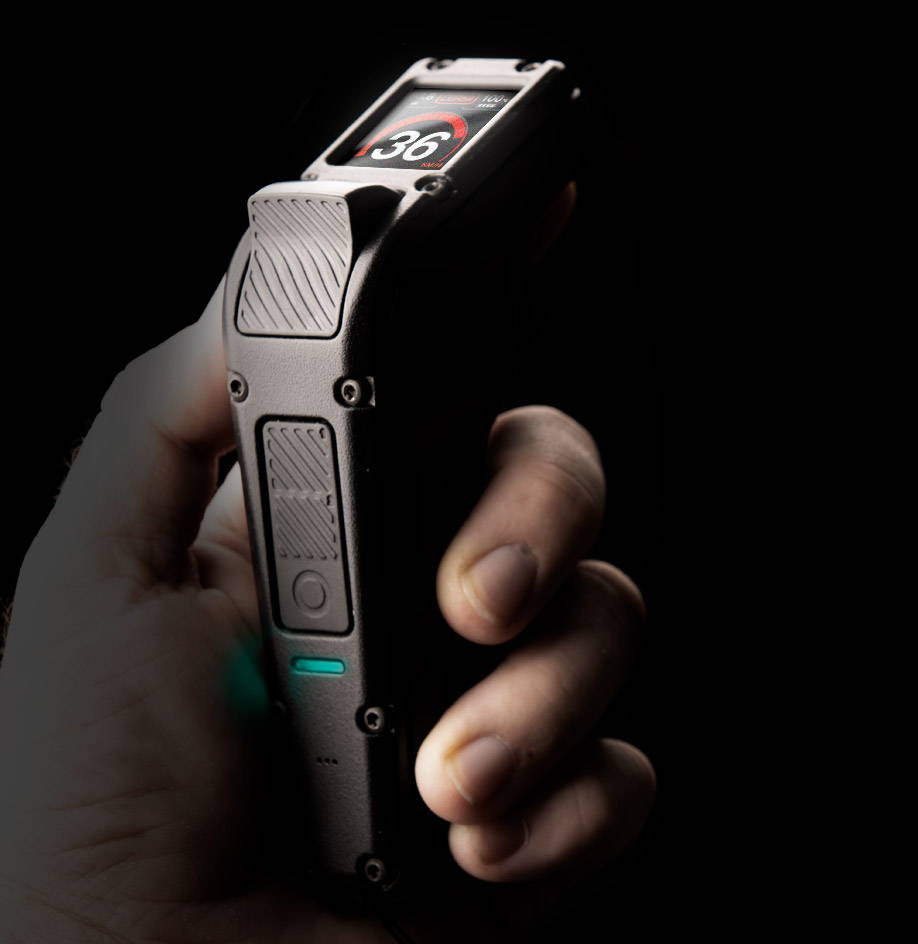 Your real time ride data is displayed on the full colour LCD display. With four speed modes you can set your controller to meet your skill level as it progresses.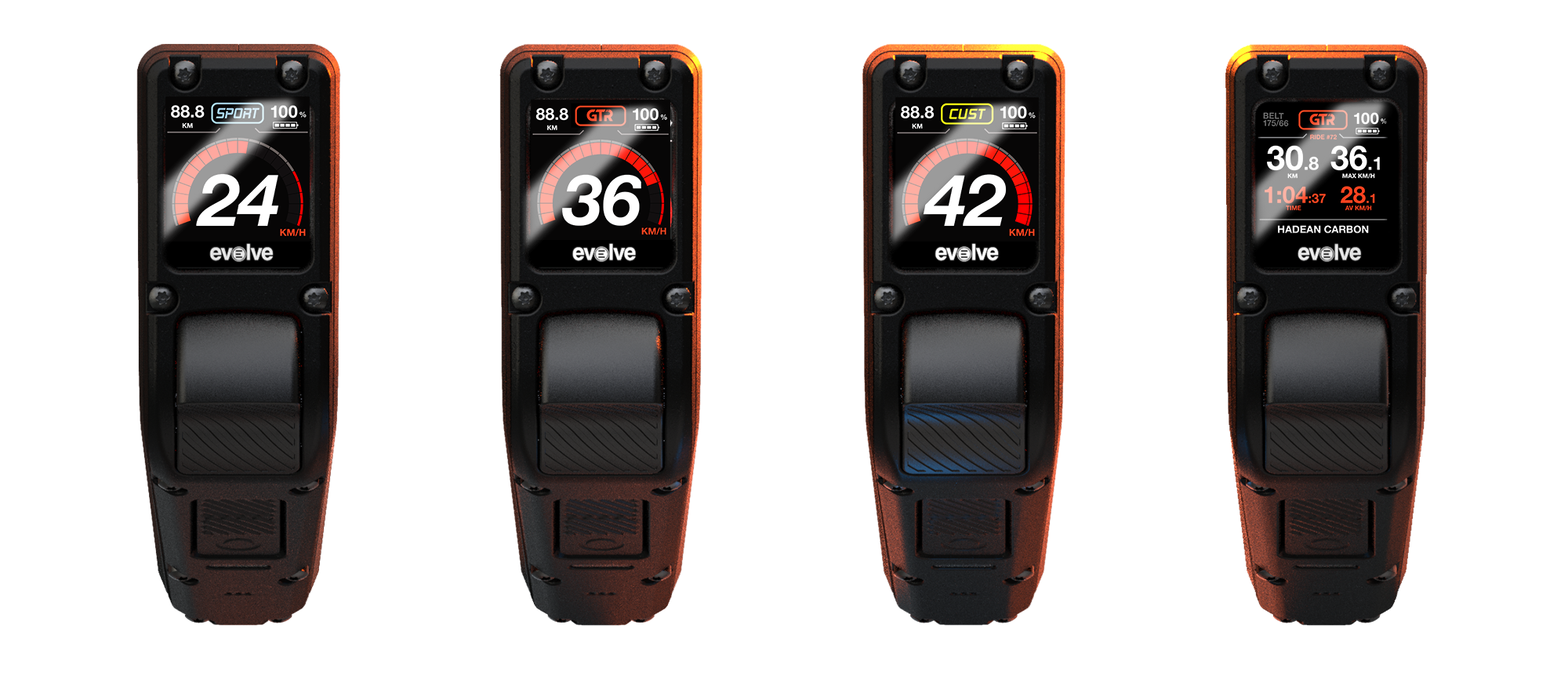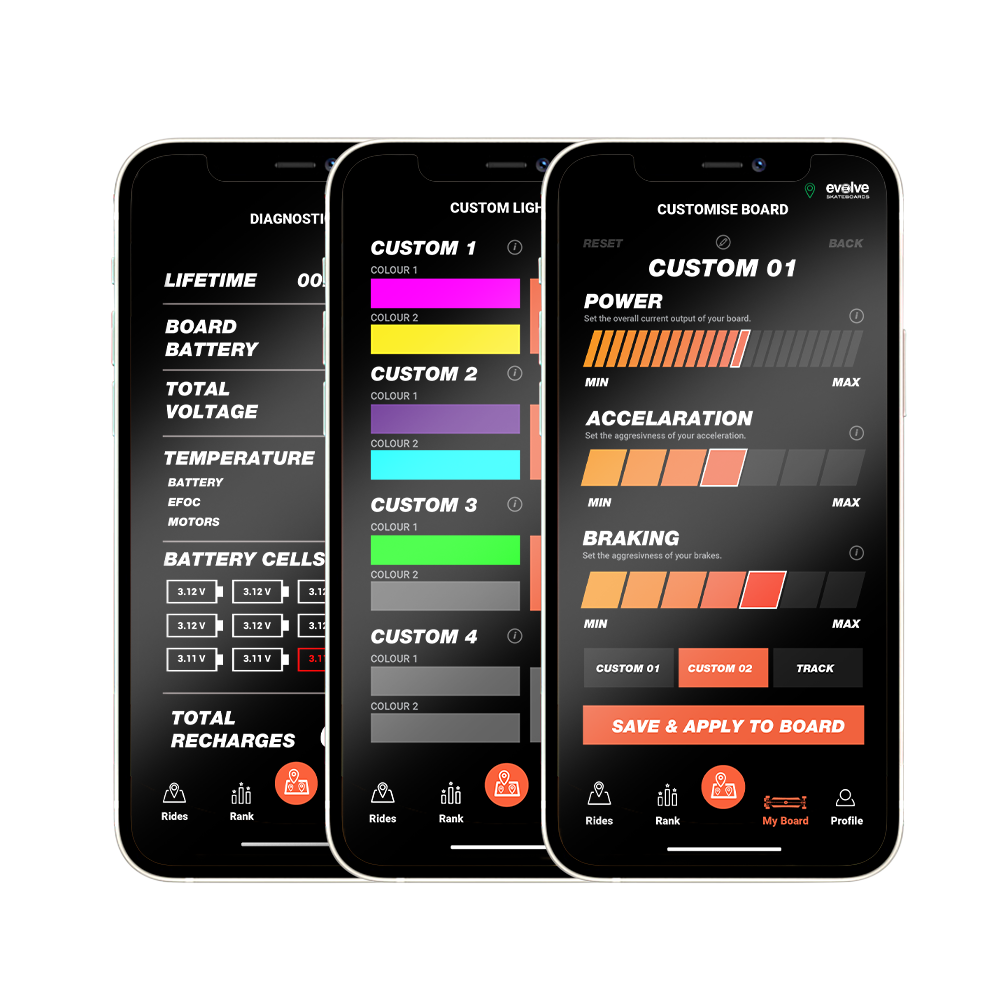 Control your GTR experience even further with the updated Explore By Evolve app.
Tweak the brake and acceleration curve to exactly the way you like it for the ultimate in customisation.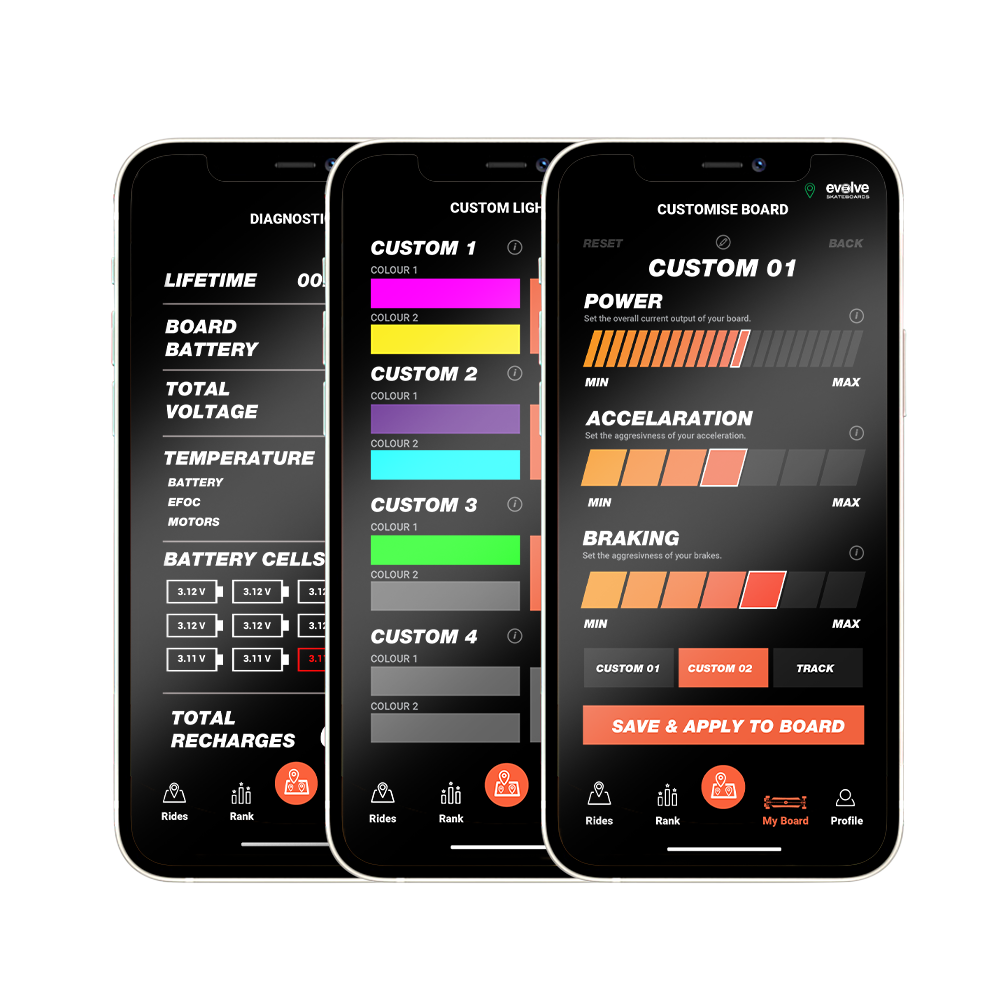 Free shipping for accessories orders over $100.

Try it out and if you don't love it return it in as new condition. * See store policies.

Team of Australian based technicians and support staff dedicated to keeping you on the road.

Largest network of global support centres in e-skate.

Mastercard, Visa, AMEX, PayPal, Laybuy, Zip, POLi, Afterpay